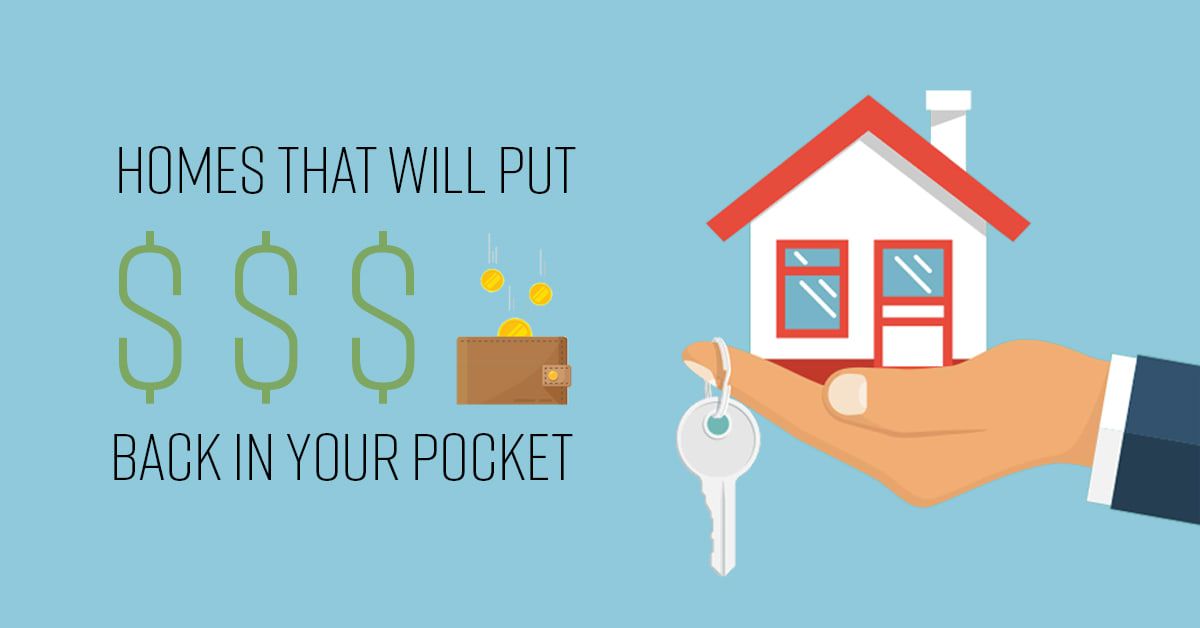 It's true that everyone loves a good deal, especially when buying a home.
Every month there are typically a handful of properties with reduced prices.
Some might see the phrase "price improvement" as something negative - but typically, that is not the case. All that matters is how motivated the seller(s) are for their own reasons.
If you're a motivated buyer looking for a great deal on a South Shore (& Beyond) home, price reductions are a huge advantage for you. I combed through many homes in our area with price drops this week - you can't miss these!