Whether you're a lifelong resident or considering making the South Shore your home, the recent neighborhood sales can impact your next move.
Seeing neighbors come and go makes you wonder how much they've listed their home for, the number of days it was on the market, and the price it actually sold for.
These 7 homes just sold in the South Shore. Check them out below!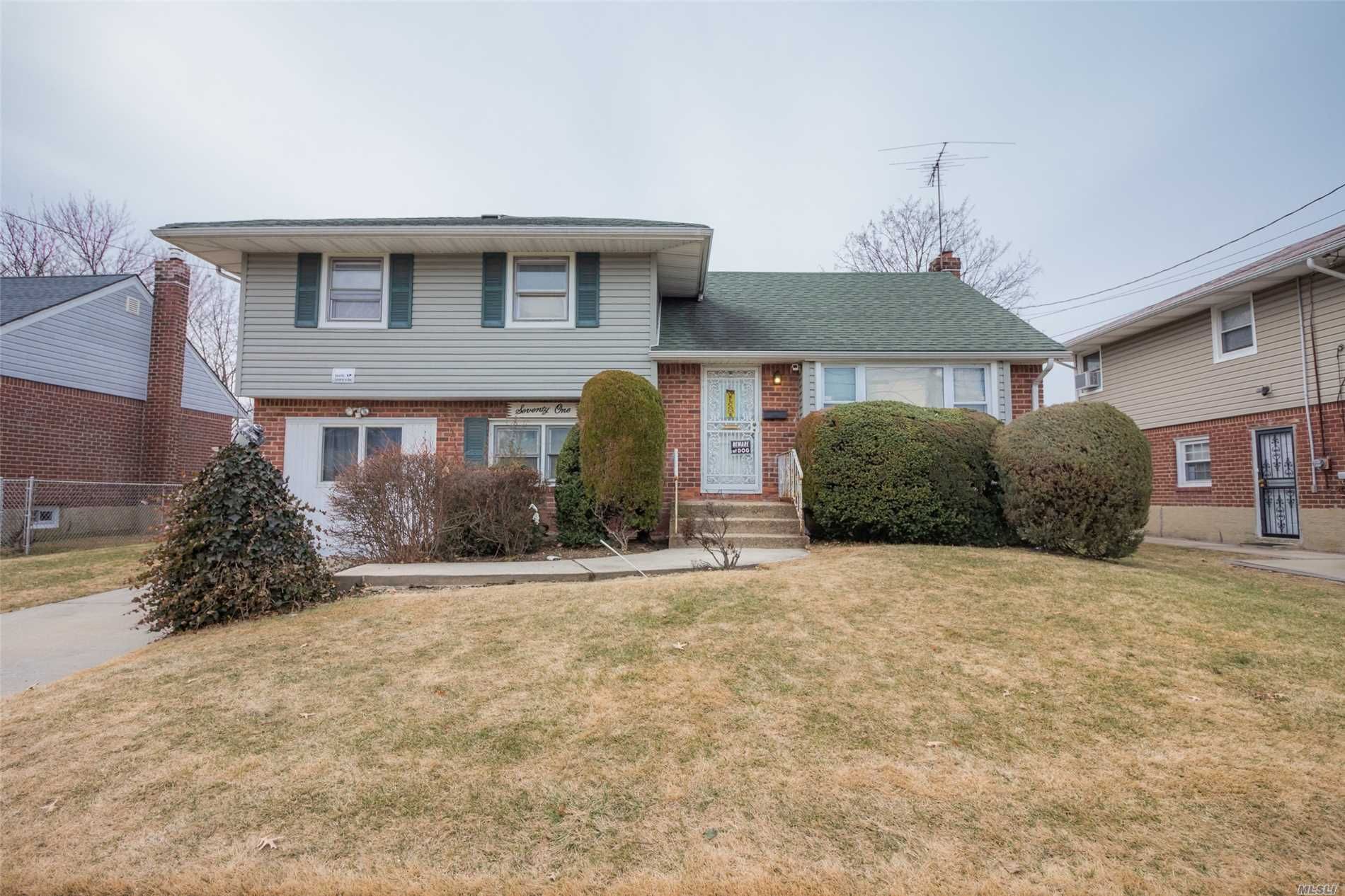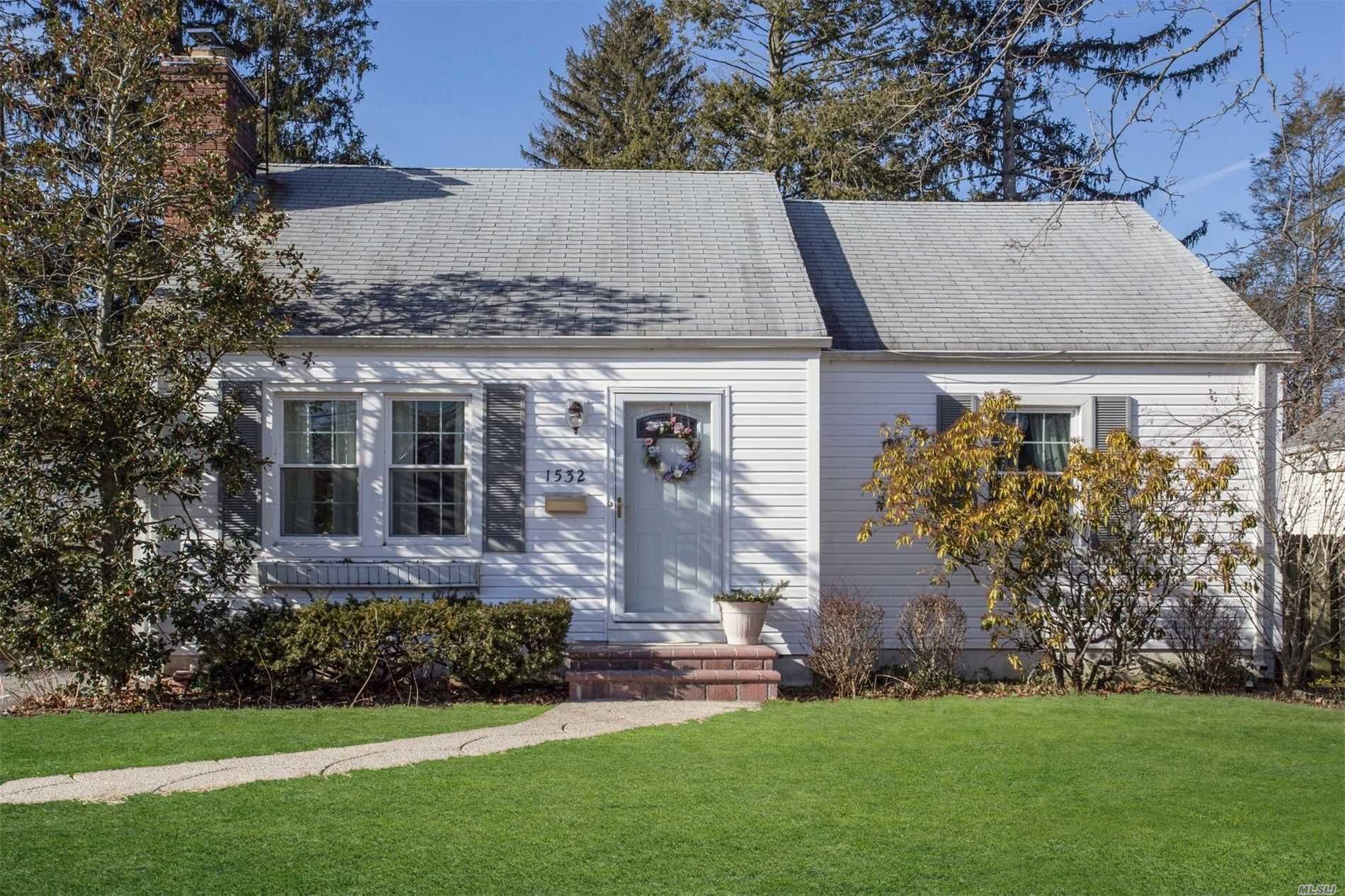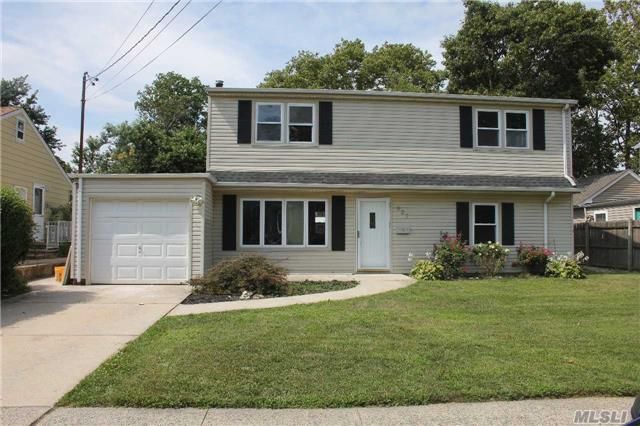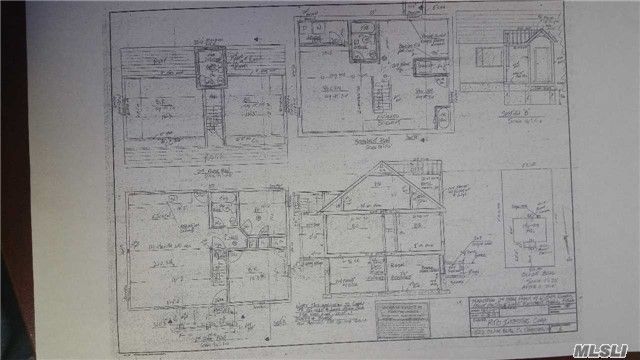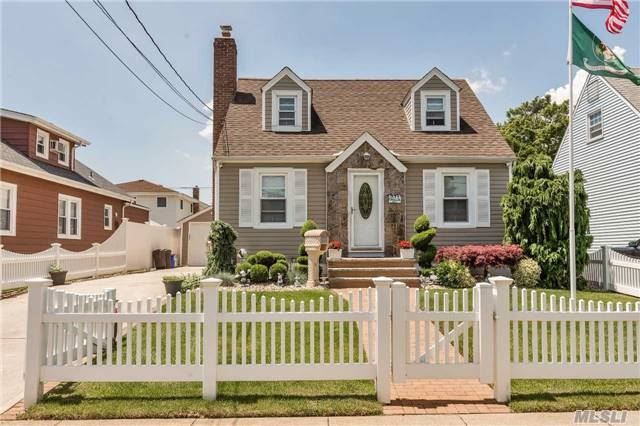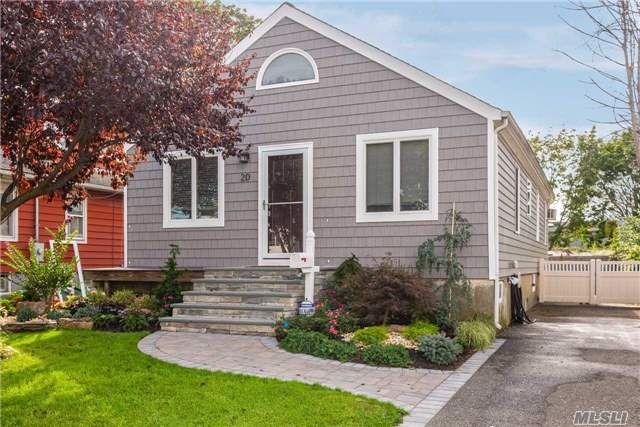 Let us help you start the process!