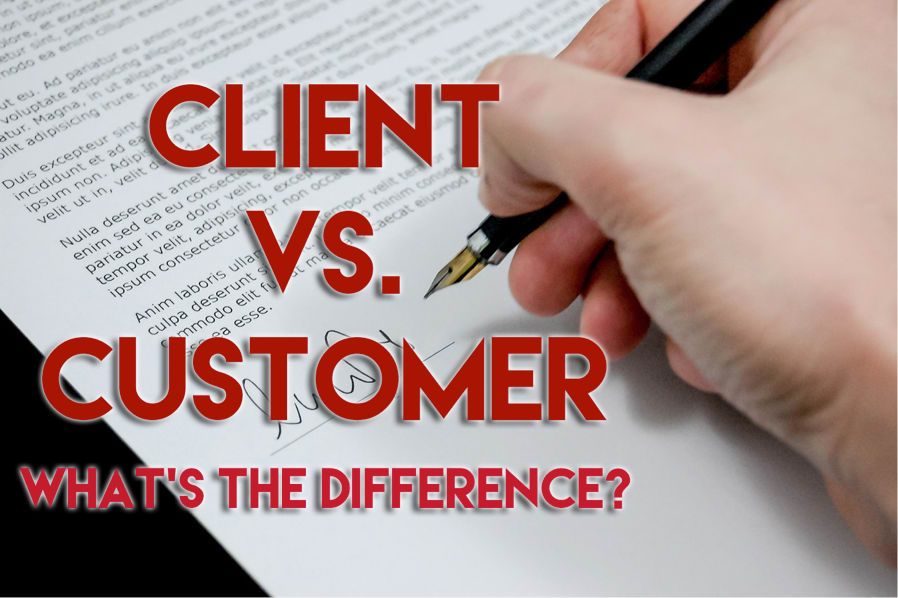 Start with selecting the right agent and the right representation for you.
Finding an agent that aligns themselves with your real estate goals can be just as important as finding your dream home.
(They'll help with the process, too.)
I hope you find this information useful as it is best to be educated in order to make the most informed decisions that fit your best interests, needs, and goals.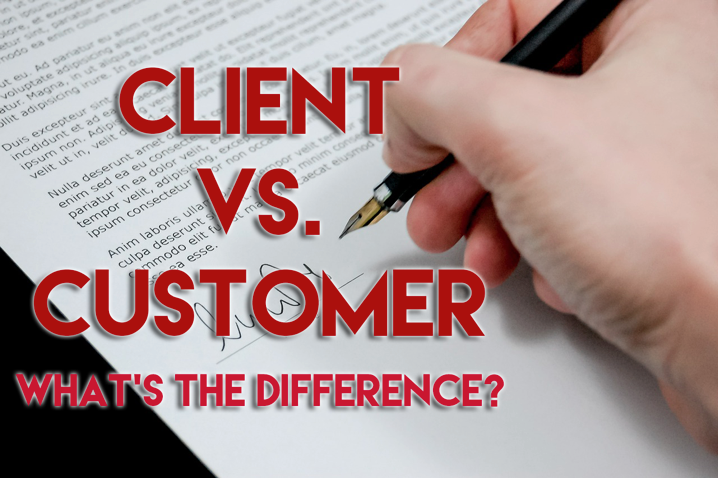 Agents show Buyers properties as either a "Customer" or "Client".
As a "Customer" the agent is a representative of the seller and acts as a salesman.
As a "Client" the agent is a representative of the buyer and acts as an advocate.

Kindly note, in both scenarios there is no financial difference for you.
The seller pays the real estate brokerage commission,
so the choice is whether you wish for me to act as:
a Salesman (Customer) versus your Advocate (Client).
Choose the representation that best fits you and what you're looking for in an agent.
Please let us know if your needs are as Customer or Client. Inform when requesting showing appointment(s).
Selecting the Right Buyer Agent...
Make sure the agent is properly qualified to professionally represent you.
In my professional opinion, your Buyer Agent should have one of the two following designations:
1. ABR - Accredited Buyer Representative (highest education level).
2. CBR - Certified Buyer Representative (base specialization level).
P.S. An ABR has double the continued education of a CBR.
Kevin Leatherman, ABRMost Closed Buyer Agent Sides in Nassau County Past 6 Years.